It is a New Creation by Timothy L. Drobnick, Sr.
to help you bring traffic to your website Immediately
and Before Your womBoost Campaign Starts!
Tim's Tweet Exchange is an Ad on to womBoost!
Its Simply One of The Best Co-op Team
Traffic Buidling Around The Net!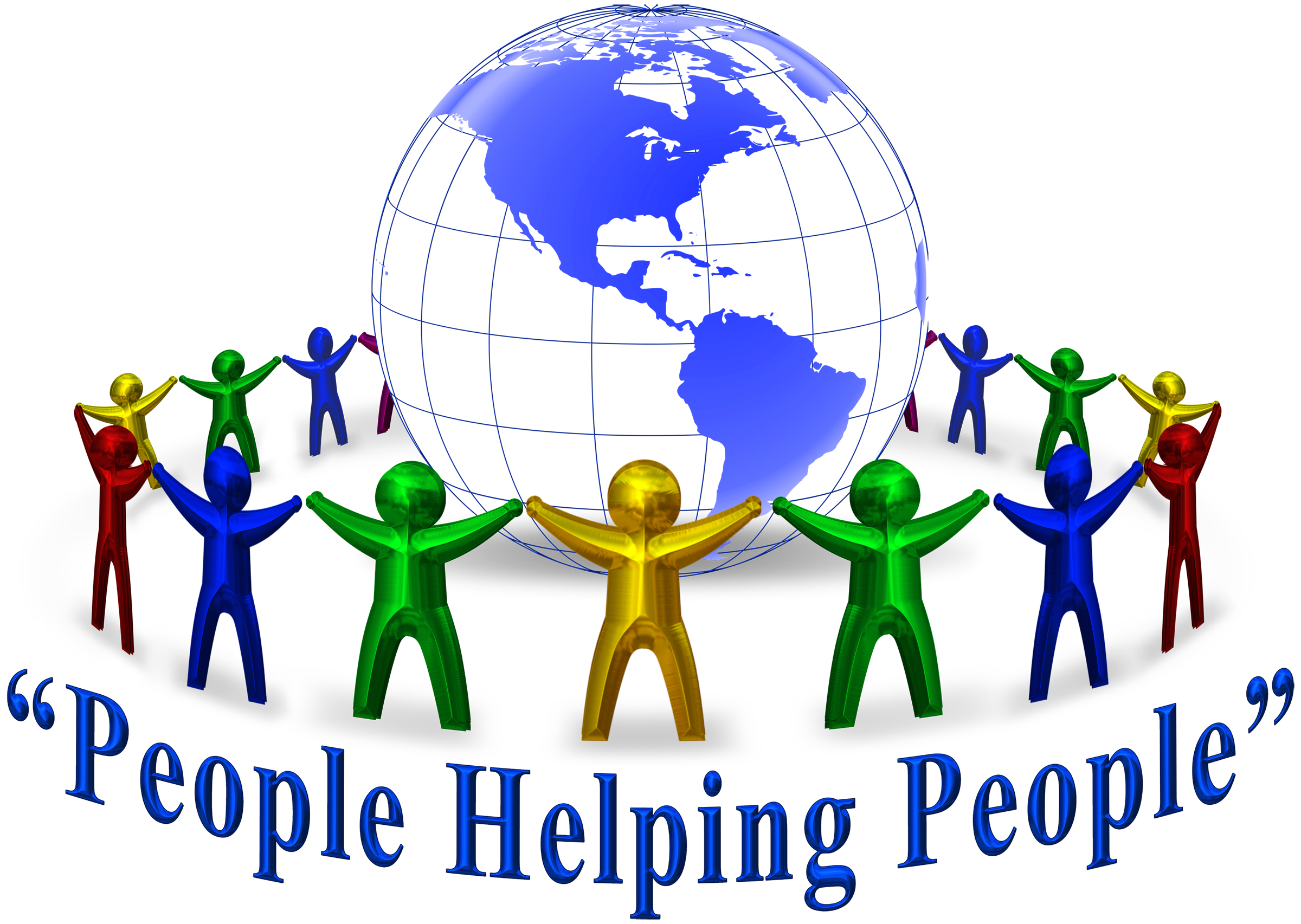 The Tweet Exchange is Optional


and is done on a Volunteer Basis. It is where
members of the womBoost
campaign tweet each
others campaign to Twitter. As soon as you Pay for
your womBoost Campaign you are in the Tweet

Exchange and people are tweeting you.

In order for you to stay on the Tweet Exchange
Page, you must tweet other
co-op member's campaigns.
The More you tweet thier campaigns the
more visits are owed to you.



You Start Receiving Traffic Long Before




Your womBoost Campaign Starts!




You Get Extra Traffic From the

Tweet Exchange!




You Would Be Crazy Not To Do This!


This is HOT HOT !!!



How Do I Get to Use Tim's Tweet Factory?


Well First, You Must Create a womBoost Campaign and
that Campaign will be

tweeted by Hundreds of our Workers!




Once that is Created you will be automaticlly




in the Tweet Campaign and All you need to do




is tweet some of the other members campaigns!




You can get started with only $1.00 and up!!!


YOU CANNOT BEAT THAT!

If You ARE NOT A MEMBER YET

JOIN HERE
womVegas Members
GO HERE TO GET STARTED
CLICK HERE
Reports on the Tweet Exchange

View This Exchange Balance Example Report:
Visits you have received from Tweet Exchange: 3,918
Visits you have sent from Tweet Exchange: 3,915
You need to send 3 visits to start receiving visits again
You Can Even See Which Co-op Member Sent You Traffic!

womBoost and Tweet Exchange Reports You Can View
| | |
| --- | --- |
| womBoost Commissions & Cashback Earned Campaign! You Get Paid | Visits to Your Personal Website |
| Visits to Wom Viral Video Website | Visits Sent From ICC to Your Wom Classified Ad |
| Total Visits to Your Wom Classified Ad | Banner Views Size 125x125 |
| Visits to WomSite | Banner Views Size 468x60 |
| Visits to Mini-OL | Visits From Tweet Exchange |
You will Be Able To See Team Members for The Current Campaign
You Will be AbleTo See Combined Team Statistics
You Will Be To See Your Statistics History

To Get in on this All you Need to do is buy into
the womBoost starting at $1.00!

Get In On T
his is an Incredible Tool everyone needs!


If You ARE NOT A MEMBER YET

JOIN HERE
womVegas Members
GO HERE TO GET STARTED
CLICK HERE
SIMPLY
THE
BEST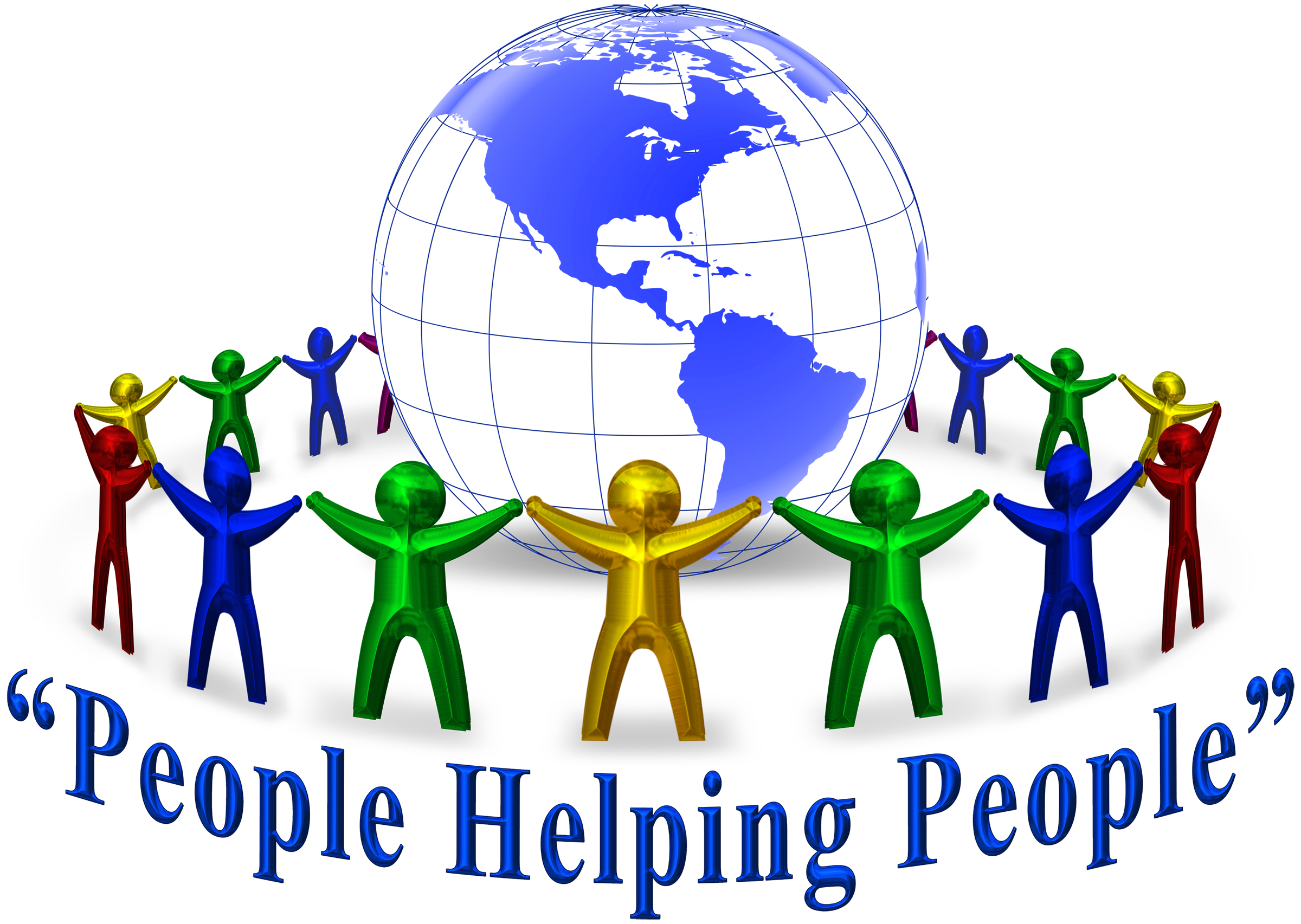 Website created by Georgetta Monroe
Super Topaz Customer and Sales Agent,
Double Purple Diamond, City Promoter, womvegas
File Name: womboottweetexchange